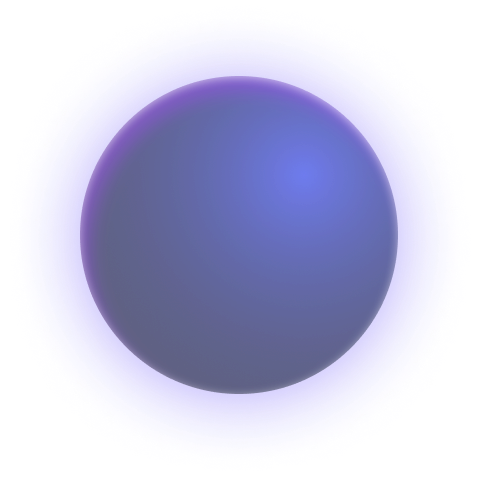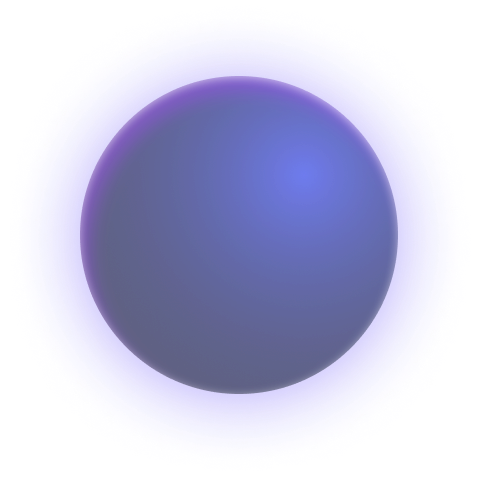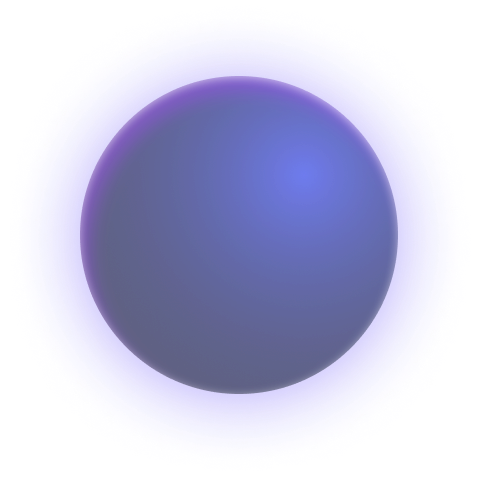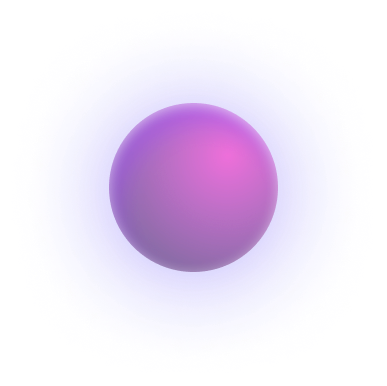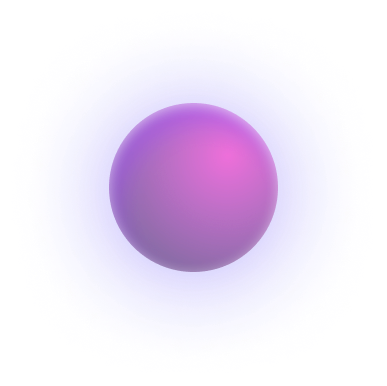 Modulr
Modulr delivers an innovative embedded payments solution, fuelling growth for UK and EU fintechs and financial institutions. As a direct participant of Faster Payments, a principal issuing member of Visa, and an authorised Open Banking provider, we seamlessly integrate with Integrated Finance, offering cutting-edge technology that empowers clients to create unique value propositions.
Currencycloud
Currencycloud, a Visa solution, gives businesses the capability to move money across borders, and transact globally in multiple currencies, fast. Their technology makes it easy for clients to embrace digital wallets, and embed finance into the core of their business - no matter what industry they're in.
Railsbank
Railsbank makes financial products and services digital and embeddable, enabling deeper and richer customer experiences with the brands people love.
Clear.Bank
The UK's first new clearing bank in more than 250 years. ClearBank®offers banking services to financial service providers, FCA-regulated businesses and Fintech.
LHV
LHV is a Fintech-focused banking platform and a payment services company, providing banking services to more than 300,000 customers.
NIUM
Nium is a global payment and card issuance service provider. Its modular platform powers frictionless commerce, helping businesses pay and get paid across the globe.
Crown Agents Bank
Crown Agents Bank (CAB) is a UK regulated provider of wholesale foreign exchange and cross-border payments services connected across developing, emerging and frontier markets.
Sumsub
Sumsub is an all-in-one suite for identity verification, fraud prevention and KYC/AML, designed to help businesses find balance between customer experience and compliance.
ComplyAdvantage
ComplyAdavantage offers customers a suite of AI-driven financial crime risk technology, powered by ComplyData, the world's hyper-scale source of financial risk insight.
W2
W2 provide Know Your Customer (KYC), Anti-money laundering (AML), ID Verification through a single access point. W2 provides the right solution on a global scale, for both onboarding and monitoring.
thredd
Award-winning issuer processing platform Thredd, enables customers to deliver global next-generation card payment services.
Judopay
Payment technology made simple. Judopay works to create the best all-round payment experience on mobile, web and in-app. As the leading mobile payment platform we're at the forefront of new technology.

Transact Payments
Provide innovative, flexible UK and European BIN sponsorship and modular payment, debit, credit and prepaid services.
Become a connector
We're looking for like-minded partner connections that want to redefine the way customers engage with Fintech brands. Join the IF Connect ecosystem, and become part of our shared journey of embedded banking innovation.