Fintech infrastructure for digital banking
Big or small, any business can build a digital banking product
It doesn't matter the size of your organisation, with our platform, you can pick and choose the solutions that best fit your needs, while also ensuring each banking solution is standardised and interoperable for a fully redundant Fintech stack.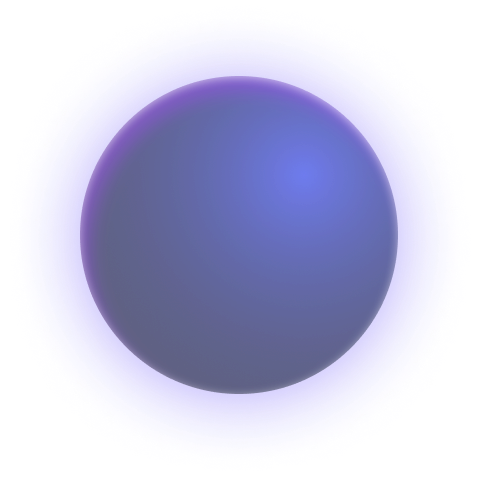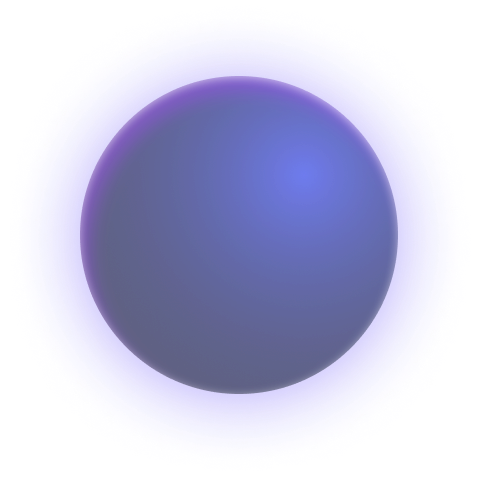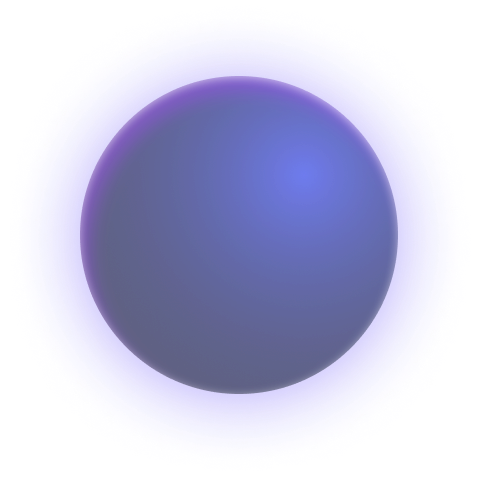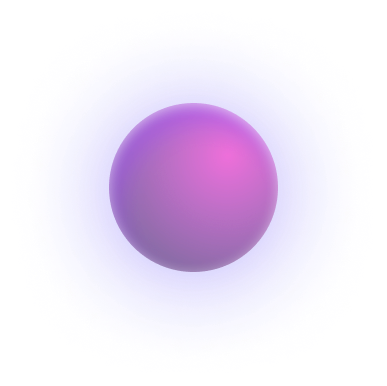 Digital banking made better
Creating unique digital banking experiences requires you to have the right banking technology, navigate mountains of legal and legislative framework, and mitigate risk for your customers. All while you are focussing on addressing the needs of looked-over markets.
Leverage Integrated Finance to seamlessly integrate a comprehensive suite of banking services, including account issuing, transactions processing, cards and compliance. With us, you can focus on scaling your digital bank, while creating financial products that truly matter.
How digital banks are using Integrated Finance
Build your digital banking product with a scalable, secure and fully redundant platform, allowing you to bring your ideas to life without worrying about complex development or compliance issues.
Bank accounts
Ledger-as-a-Service
Multi-currency bank accounts
Digital wallets
Open banking API
Account billing
Payment rails
Multi-currency transactions
Faster Payments
SEPA & SEPA Instant
SWIFT
ACH
Onboarding
Turnkey KYC identity verification flow
Real-time AML
Transaction screening and monitoring
PSD2 compliance
Cards
Virtual and physical cards
Branded cards
Card tokenisation
Debit cards
Multi-currency card management
Other solutions we offer digital banks, lenders and investment fintechs
Lending
Streamline your lending operations and ensure regulatory compliance with our robust APIs. Our financial building blocks eliminate the complexities of managing repayment, reconciliation, and payment collection.
Investment
Simplify your investment and crypto products with our API solutions. Effortlessly handle fiat-crypto trade and exchange gateway, and effectively manage customer investment portfolios with custom workflows.