Fintech infrastructure for investing
Make portfolio management and trading a breeze
Experience a simplified approach to your investment and crypto products through our API solutions. Seamlessly manage the conversion between fiat and cryptocurrencies, while overseeing customer portfolios with an array of other powerful features.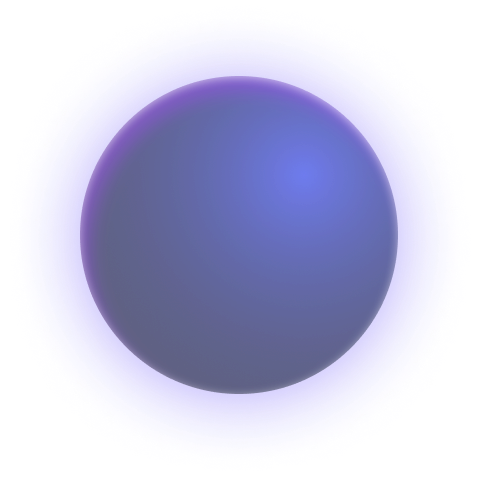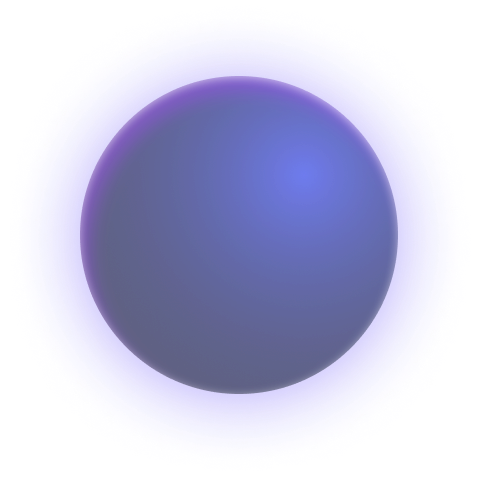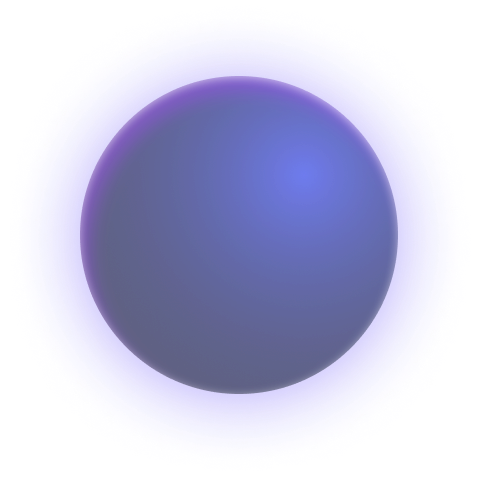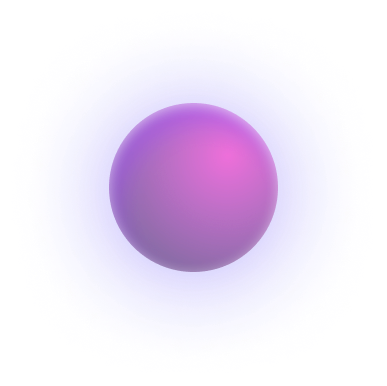 Investing made better
Traditional banking institutions struggle to keep up with real-time portfolio management and new currency technologies. This leads to customers having to rely on outdated technology, inexperience, or tools that aren't suited to their personal wealth needs.
By using Integrated Finance, you can benefit from our extensive APIs and experience, ensuring smooth integration, easy on/off ramping, and a strong foundation for a successful customer portfolio management.
How investment businesses are using Integrated Finance
Seamless client onboarding, trading and portfolio management with a scalable, secure and fully redundant Fintech infrastructure.
Ledgers
Multi-currency bank accounts
Account billing
Pooled accounts
Unified ledger
Real-time account balances
Payment rails
Multi-currency transactions
Faster Payments
SEPA & SEPA Instant
SWIFT
ACH
Bank accounts
Unique accounts
Unlimited master accounts
Virtual and real bank accounts
Cards
Virtual and physical cards
Branded cards
Card tokenisation
Debit cards
Multi-currency card management
Other solutions we offer digital banks, lenders and investment fintechs
Digital banking
Bring your digital banking offering to market faster. By leveraging our robust range of APIs, you can integrate a comprehensive suite of banking services, from opening accounts and client onboarding to card issuing.
Lending
Streamline your lending operations and ensure regulatory compliance with our robust APIs. Our financial building blocks eliminate the complexities of managing repayment, reconciliation, and payment collection.