Fintech infrastructure for lending
Grow your lending product with ease
Remove the hassle of managing repayments, reconciliation, and complex payment collection flows with our seamless embedded banking solutions and financial workflows.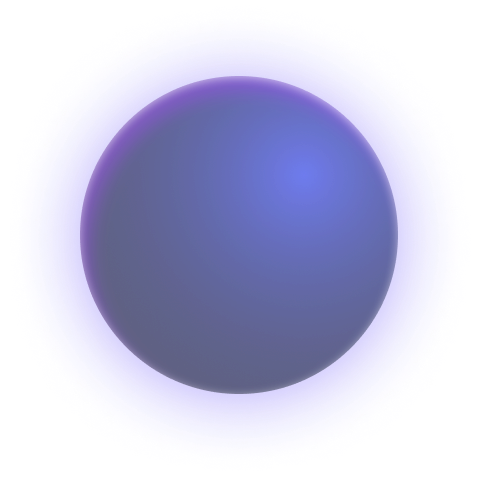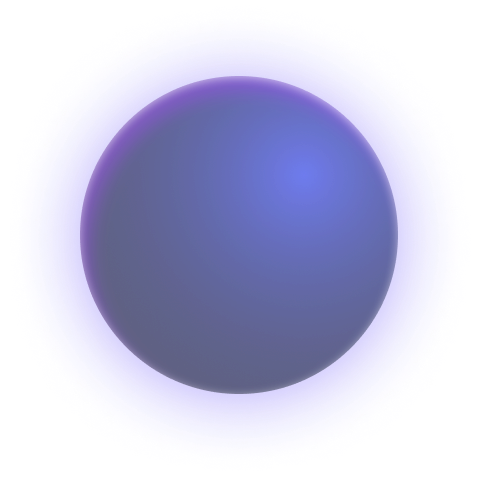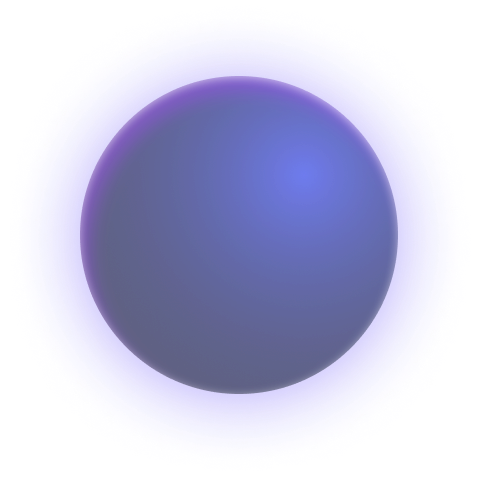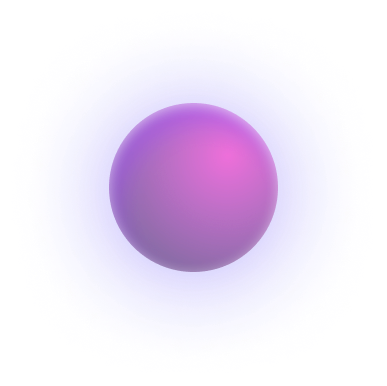 Lending made better
The manual loan disbursement processes are outdated, costly, error-prone, slow, and risky. And borrowers are also disappointed by the limited repayment collection options available to them, which dissuades them from using many services.
Streamline your lending operations and improve customer satisfaction by incorporating our robust APIs across a variety of fund flows. Choose the options that best suit your needs and ensure reliable and regular collections of payments from your borrowers, while staying compliant.
How lenders are using Integrated Finance
Offer instant pay-outs and flexible collection options all while automating reconciliations with a scalable, secure and fully redundant Fintech infrastructure.
Ledgers
Multi-currency bank accounts
Account billing
Pooled accounts
Unified ledger
Funds orchestration
Real-time revenue collection
Liquidity management
Real-time account balances
Automated funds movement
Automated payments processing and reconciliation
Bank accounts
Unique accounts
Unlimited master accounts
Virtual and real bank accounts
Compliance & risk
Turnkey KYC identity verification flow
Real-time AML
Transaction screening and monitoring
PSD2 compliance
Other solutions we offer digital banks, lenders and investment fintechs
Digital banking
Investment
Digital banking
Bring your digital banking offering to market faster. By leveraging our robust range of APIs, you can integrate a comprehensive suite of banking services, from opening accounts and client onboarding to card issuing.
Investment
Simplify your investment and crypto products with our API solutions. Effortlessly handle fiat-crypto trade and exchange gateway, and effectively manage customer investment portfolios with custom workflows.